Welcome to just-a-minute
How to meditate when you haven't got time!

just-a-minute is all it takes to bring ourselves back to our natural state of inner peace and well-being. Learn to relax, refocus and re-energise in just one minute with 'just-a-minute' meditations. It is about becoming a powerful positive force in your own life. Give yourself just-a-minute to experience it now.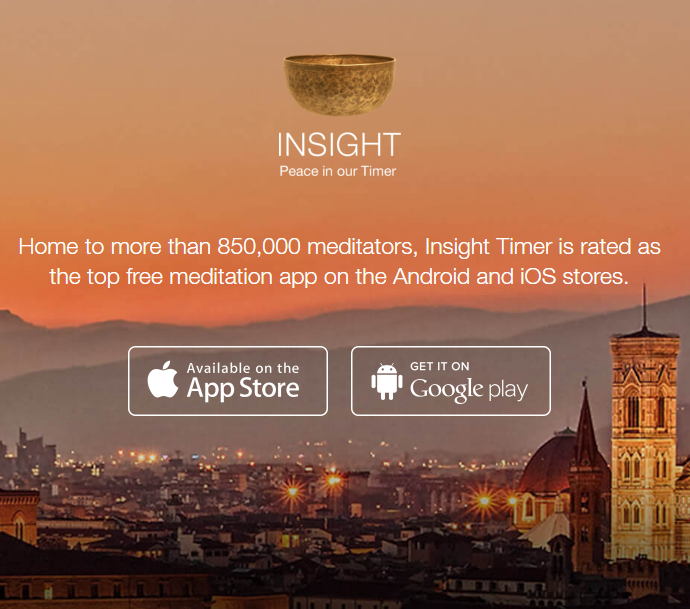 App'y j-a-m! - just-a-minute meditations are now available on Android and iOS as an app.  All free of charge and courtesy of Insight Timer
Go to 'Guided' and type 'just-a' or 'Just-a' in the search box to bring up the just-a-minute meditations. For more detailed instructions click here.
Your comments on j-a-m...
"I'm just writing to say how much I LOVE your service/website!!!! It's so perfect for me..." more
"Understanding the concept of just-a-minute was a real life changer for me..." more
"I think it's such a fantastic tool to be reminded of our own depth ..." more
How has just-a-minute helped you?  - info@just-a-minute.org
"Be relaxed,
Be present ... Be powerful,
Be inspired ... Be your true self"